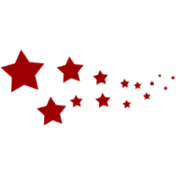 "Thanks for coming down and doing the show last night. My daughter said it was the best part of her day."
Father of 8 year old.
"Thank you so much for the wonderful show! We had fun at dinner trying to guess how it all worked. I still can't get over the fish game...loved it!"
Mother of 9 year old boy.